We Offer Age-Specific Kids Martial Arts Classes Using The Renowned SKILLZ Martial Arts System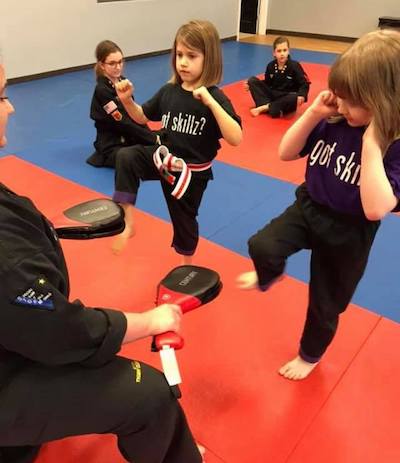 Are you looking for a better way to challenge your child and set them up for success in all aspects of life? Then come see us today here at Bossier Martial Arts. We're using the SKILLZ Martial Arts program to offer age-specific instruction, including the Kinder Kicks class (18-36 months), Little Dragons (Ages 3-4), and Kids Karate (Ages 5-13).
We offer scalable instruction for students all across Bossier City and we can't wait for your child to get started.
Fill out the short form on your screen to learn more!
What Makes Our Kids Martial Arts Classes So Special?
At Bossier Martial Arts, we know that no two kids train the same. They each have their own goals and skill sets and learning strategies. They each need individualized attention and we're here to provide it.
Our Kids Martial Arts program caters to each and every child who walks through our doors. Come see us here in Bossier City today and treat your child to:
Kinder Kicks (18-36 months): This program gives parents across our community the chance to train with their kids and introduce them to the very basics of movement, balance, body control, and social skills. We're providing a safe and supportive environment where your child can have fun learning new skills and meeting new friends. The Kinder Kicks system uses the Mini SKILLZ guidelines to help students learn:
Stepping and Jumping
Patience and Respect
Thinking and Listening
Following and Sharing
Little Dragons (Ages 3-4): Whether this class is your child's first introduction to the world of martial arts or they're graduates of the Kinder Kicks program, we're using our Little Dragons classes to help them stay challenged and learn something new every time they train. This class relies on fundamental martial arts movements and well-rounded motor skills. We help students all across Bossier City build:
Balance and Coordination
Focus and Discipline
Teamwork and Communication
Incredible Confidence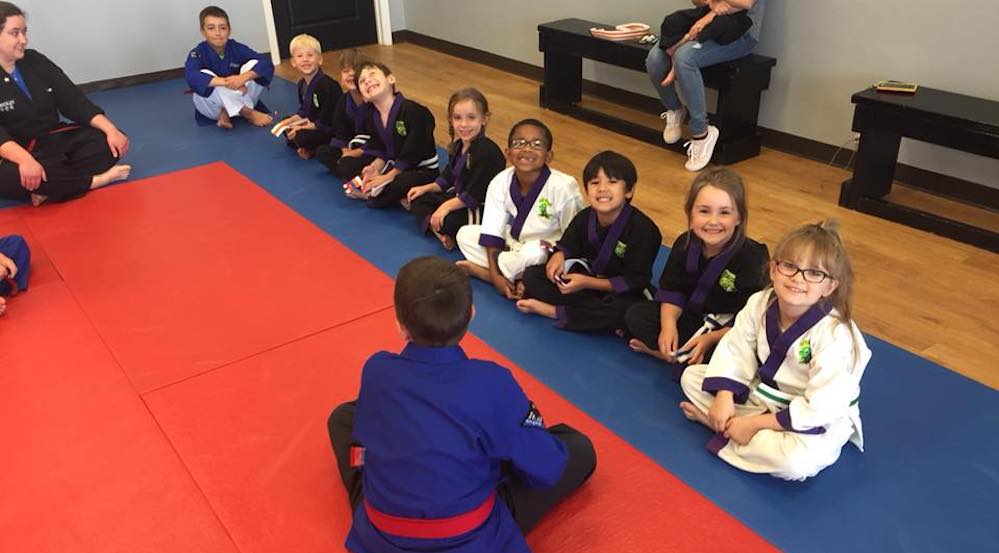 Kids Karate (Ages 5-13): This system is the perfect way to build students up one step at a time and put them on a proven path to physical, mental, and emotional success. We help students set goals and persevere through every challenge on the path to achieving them. The Kids Karate system can help your child take on:
Bully prevention skills
Athleticism for any sport or hobby
Conflict resolution strategies
Leadership and teamwork tools
Learn More Today About The Best Kids Martial Arts Classes In All Of Bossier City!
At Bossier Martial Arts, we are working hard every day to help students across our community challenge themselves, overcome obstacles, and face life with complete confidence in any situation.
We offer age-specific instruction that is tailored to meet the needs of students from all across Bossier City and we can't wait for your child to try it out firsthand!
Learn more today by simply filling out the short form on your screen!