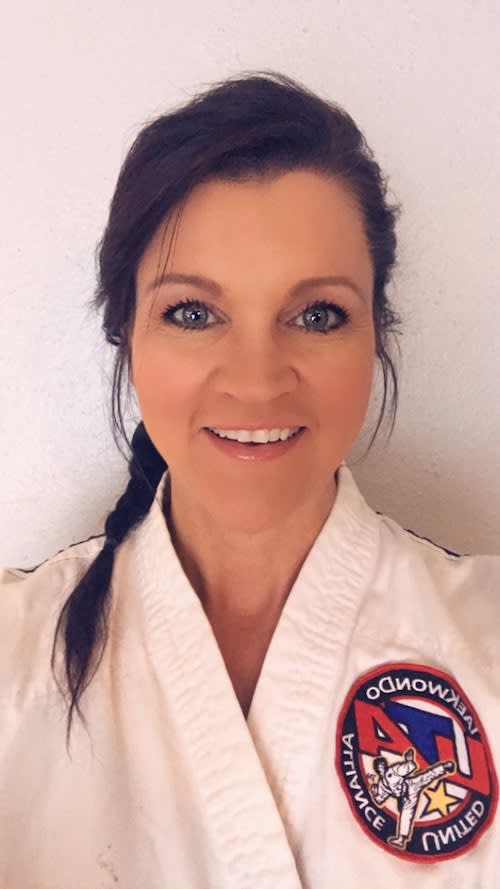 Lisa Broadway
Coach Lisa Broadway is the Chief instructor at Bossier Martial Arts and Fitness! She has over 30 years of Martial Arts Experience and is a 5th Degree Black Belt. She is a certified chief instructor as well as an extremely accomplished competitor!
She has been a representative of the United States in international competition at the highest level, and was the Team Captain of the United States Women's Team from 2000 – 2005 and is a multiple time international gold medalist as well as multiple time national women's champion.
She is a great asset to our facility and her instruction is second to none!